Who We Are
Practices of Architecture
The Practices of Architecture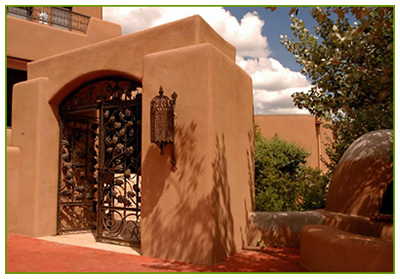 The Firm practices architecture (art and technology) with a focus on understanding the clients needs and blending them with the most appropriate aesthetic, technical and financial solutions.
Carefull attention is used to take advantage of siting, views, solar and energy efficiency. The goal is to provide a unique and distinguished solution, which is both in harmony with the natural environment and in context with the surrounding man made environment.
A successful design must blend the desires of the client with an aesthetic, intelligent energy, cost and life cycle of solutions.